You've probably heard about estate planning or maybe even had some connection to it as the probate of a loved one was open. But plenty of studies have found that there is a significant knowledge gap in estate planning, and you can do your due diligence by investigating the benefits of estate planning and partnering with an experienced estate planning lawyer to discuss what is most appropriate for your long-range view.
Nearly three quarters of Americans believe that estate planning is a confusing topic. Having a professional estate planning lawyer to guide you through this process and help you decide on the strategies and documents you truly need to protect your loved ones can help alleviate this confusion.
Other study shows that up to half of Americans who have a basic will believe that their will protects them from having to go through probate after they have passed away. Looking at this limited view of the purpose of estate planning means you are unlikely to accomplish all of your estate planning goals and will instead leave your loved ones behind to sort out the mess.
Another study found that only 42% of Americans were aware that estate planning could be used to facilitate the transfer of a business. If you have both individual and business-related estate planning concerns, you need the support of an experienced lawyer to help you determine how these should be considered and addressed appropriately.
Our law office is here to assist you with your estate plan today and tomorrow. Contact our office now to learn more about how to approach your estate plan strategically.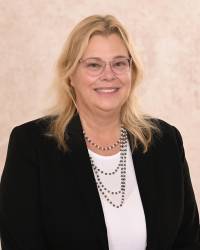 Latest posts by Michelle P. Biddinger
(see all)