Probate is a court process wherein the assets of a person who passes away (the decedent) are distributed to heirs (or creditors if the decedent had outstanding debts). In Michigan, the process can be time-consuming, frustrating, and expensive, particularly if there are questions about whether the decedent had a valid will or if there are challenges to a will or trust. When you factor in the grief that accompanies the loss of a loved one, the process can seem overwhelming.
If you are involved in probating an estate, we can compassionately guide you through every step of the process. If you would like to ensure that your estate will not be subject to probate, we can show you ways to avoid it.
If the decedent named an executor in his or her will, the executor is responsible for initiating the probate process by filing paperwork with the court and paying filing fees. If the decedent did not name an executor, the probate court will appoint a personal representative. (A personal representative is also appointed when the person who was named as executor cannot fulfill the role.)
While every estate is unique, the executor or personal representative is typically required to do all of the following:
Make an inventory of all estate assets
Notify the decedent's creditors that the estate will be going through probate
Notify next of kin and anyone named in the will about the decedent's passing
File all paperwork with the court throughout the probate process
Defend the will if it is challenged
Appraise and manage all estate property
File federal and state tax returns and pay any taxes due
Transfer the titles of all real property
Facilitate the transfer of all probate assets to new owners
As you can see, accomplishing all of this would be difficult under the best of circumstances. Doing so while grieving is even more challenging. Little wonder, then, that executors and personal representatives often seek the assistance of probate attorneys.
If you have been named as executor of a loved one's estate, or are serving as personal representative, our Michigan probate attorneys can handle all, or part, of the probate process for you. This will allow you and your family to focus on what is most important—coming to terms with the loss of your loved one. We invite you to contact us at your earliest convenience to schedule a consultation.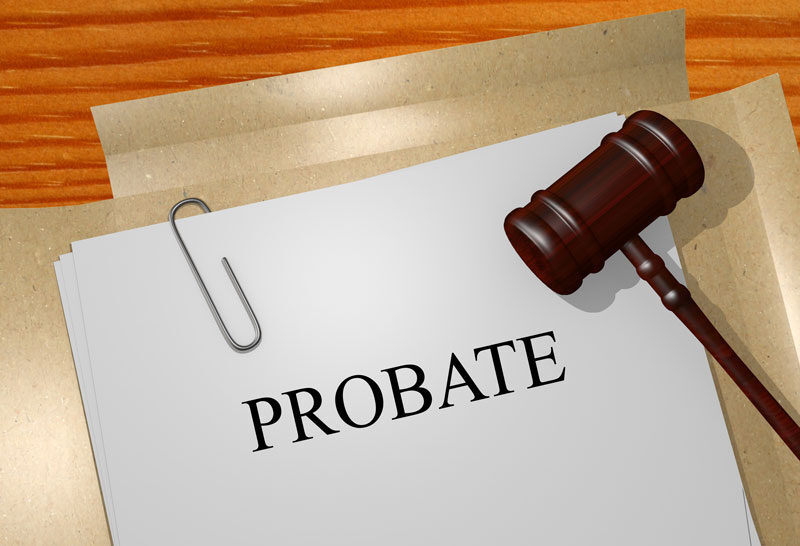 <!=========Events Static list Template 2.3=========>