Guardians and conservators are appointed to protect individuals who cannot make decisions without assistance. This could be a minor child or an incapacitated adult. In Michigan, guardians are authorized to make personal and heath care decisions while conservators are authorized to make financial decisions.
At Biddinger, Schrot & Rolando, PC, we help clients in all legal matters relating to guardianship and conservatorship. We represent those who believe a loved one needs a guardian or conservator, and we help people plan in advance to avoid guardianship or conservatorship in the future.
A guardian's authority can be limited or broad. For example, in addition to making basic personal and health care decisions, a guardian may be authorized to decide if the ward (the person under the guardian's protection) can have visitors, attend social gatherings, and more. Similarly, a conservator's authority can be limited or broad. The extent of the guardian's or conservator's authority is determined by the probate court.
If you think a loved one needs a guardian and/or conservator, you must initiate legal proceedings. The court will determine capacity and appoint a guardian if necessary. The court can monitor the actions of the guardian and conservator to ensure they are acting in the best interests of the ward.
Without proper planning, the court could appoint a guardian and conservator that the ward would never have chosen on his or her own. In addition, the guardianship and conservatorship process can last a long time, cost a great deal of money, and lead to family disputes over who should serve as guardian or conservator.
Avoiding Guardianship and Conservatorship
Advance planning can allow you to avoid the guardianship and conservatorship process entirely. A power of attorney lets you name someone you trust in advance to be your "agent" in the event of incapacity. Your agent can act on your behalf immediately if necessary, thereby avoiding the delays, costs, and potential infighting often associated with guardianship and conservatorship proceedings. Avoiding court involvement also allows for greater privacy.
Whether you need to navigate the guardianship and/or conservatorship process on behalf of an incapacitated loved one, or you want to avoid these processes entirely through advance planning, we can help. We invite you to schedule a consultation with one of our Michigan guardianship and conservatorship attorneys to discuss your particular needs and goals.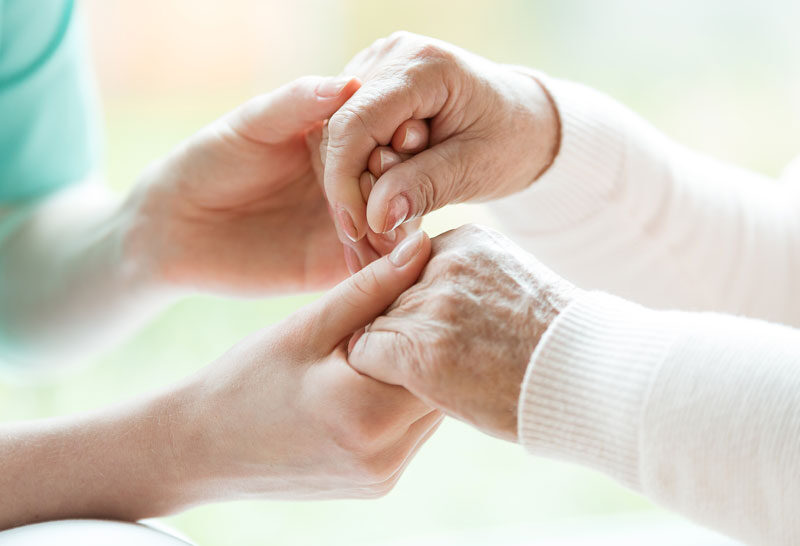 <!=========Events Static list Template 2.3=========>