If you already put together a trust in Michigan but want to change it, this is a big benefit to using revocable tools in the first place. But it's not as simple as crossing out parts that you no longer want to honor. With an older trust, you need the help of a Michigan trust planning lawyer to help you determine what to do next.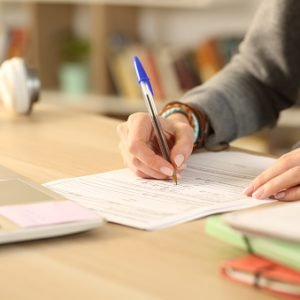 It might seem the easiest way to update your trust to pull out your original version and make writing changes directly on the document itself. However, striking out words in an existing trust or making a note in the margin of your document does not constitute a valid amendment. This could lead to potential ambiguities and litigation. It's not even a good idea to write on your provided copy as it is important for the original and the copy to stay consistent.
If you would like to make a copy of certain pages within your trust, however, and then make notes on that copy for discussion purposes, that is fine. But do not assume that an amendment is made simply because you have made a written note on the document. If you have questions about whether or not an amendment is required for your living trust, set up a time to speak with a dedicated estate planning lawyer.
Your attorney can help you to identify when a trust needs to be updated and ensure that you get a new original and copy that both reflect these changes. Schedule a consultation with an attorney today to learn more. We can help you add in the new sections of your trust in a way that keeps this protected as a valid legal document.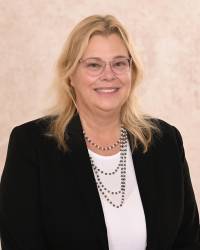 Latest posts by Michelle P. Biddinger
(see all)