If you pass away without a will, Michigan's laws determine who receives your property based on established guidelines for intestate succession. Remember that many valuable assets that could be owned by you when you pass away do not necessarily pass through your will and therefore don't pass through intestate succession.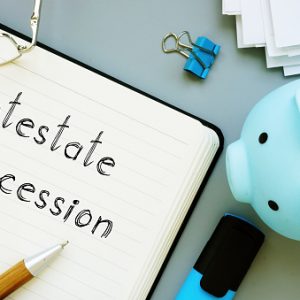 Using group life insurance proceeds, property transferred to a living trust, property in payable on death bank accounts and securities held in a transfer on death account. In Michigan if you pass away with children but no spouse, your children will inherit everything. If you pass away with a spouse but no parents or descendants, the spouse inherits everything. If you pass away with a spouse and descendants from you and that same person, the spouse inherits the first $150,000 of your property plus one half of the remaining balance and the remainder goes to your descendants.
In Michigan if you are married and you die without a will, what your spouse receives depends on whether or not you have living descendants or parents. Many people want to have alternative estate planning options in place based on their individual goals. You can contact an experienced Michigan estate planning lawyer to discuss your next steps and how to ensure they are accomplished in your estate plan.
At our office, we'll work with you to create a custom estate plan based on your personal goals. You'll benefit from peace of mind that you've planned ahead to protect your loved ones and will have a plan you can adjust over time, too.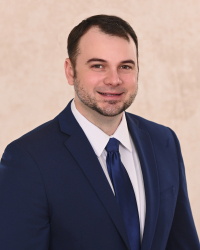 Latest posts by Gregory S. Schrot
(see all)