It can be helpful to think of estate planning documents as tools in your toolbox. Each one of them can become essential in the event that you need it. But when it comes to creating the cornerstone of your estate plan, a will is often front and center but thinking this way cannot neglect the importance of a power of attorney.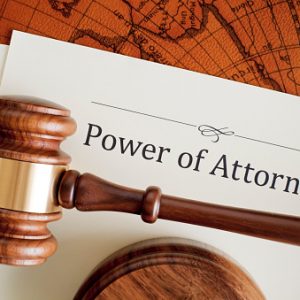 There are two different types of powers of attorney that you should have; a medical POA and a financial POA. Your power of attorney enables you to choose someone to make financial or medical decisions when you cannot, but they are not the same thing and a power of attorney document might only accomplish one of these goals.
These two documents are critical to an elder law plan because they do impact you while you are still alive. You need to have them drafted while you are still viewed as mentally capable of signing them. They are very helpful in the event of incapacity, such as when an accident renders you unable to make decisions for yourself or when you were to begin to see the impacts of something like dementia.
Signing these documents after you might not be viewed legally competent, however, can be problematic from the perspective of them being classified as valid. Make sure that you discuss your options for generating a power of attorney document with the support of an estate planning lawyer.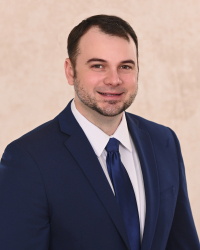 Latest posts by Gregory S. Schrot
(see all)