When you're communicating with an estate planning lawyer, he or she might recommend several different strategies and documents to you. Not every estate planning strategy out there is one that you might necessarily need, but it can still be beneficial to consult with a lawyer who understands this landscape and works at it on a regular basis.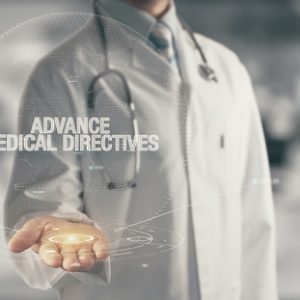 You might have heard terms like will, trusts, and even power of attorney before, but if you are not familiar with an advanced directive, this is a good opportunity to communicate with your lawyer to ensure that you have thought about incorporating this into your existing estate plan. An advanced directive is your legal document that explains how you want medical decisions to be made if you are unable to make these decisions on your own.
For example, if you are unconscious, in a coma, temporarily under a sedative following a lengthy surgery, or in any other medical situation where you'd be unable to speak for yourself, you might have wishes that you would like to be respected but no one would be able to ask you about these during that time. This is a leading reason to create an advanced directive.
This lets your loved ones and your health care team know what kind of health care you want and who you want to make decisions for you when you are unable to. This can guide your health care team to make quick and clear decisions about your medical care, such as emergency care or special actions. Remember that an advanced directive is different from your power of attorney for financial matters.
Need a Michigan advanced directive? Contact our estate planning law office for more information.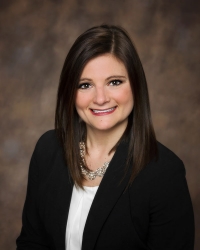 Latest posts by Rachel M. Estelle
(see all)