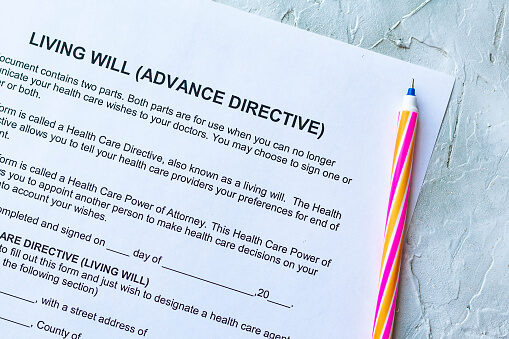 Whether you're organizing your own estate planning documents and strategies or helping your elderly parents to do the same, it's important to take a step back and think about the ways that you can make things easier for your loved ones when you are no longer around. From a living will to a trust, your estate planning should be well thought out and organized.
This first step of getting the estate plan in place is a necessary one but it's often not the end of the road for all of the things that need to be considered in the process of estate planning. The more organized you can be with your plans and documents, the easier it will be for people to take the necessary action if and when they are called upon to do it.
While many people think about estate planning as what happens only after you pass away, it is equally, if not more important, to have strategies in place for who will make decisions on your behalf or care for your children if something happens to you where you become incapacitated but are still alive.
This kind of incapacity planning can throw families for a loop when no plan is in place, adding additional stress to an already overwhelming situation. One of the first questions to think about after your estate plan has been completed is what to do with it and where to store it.
Make sure that you keep your estate plan in a safe and accessible location. Safe deposit boxes are a common go-to for storing your estate documents, but they are not always the right fit given that the person who has access to the safe deposit box might not be able to easily obtain it. Wherever you choose to store your individual estate plan, make sure that it is accessible to the people who will need to access it right away. Schedule a consultation with our office today to discuss your options.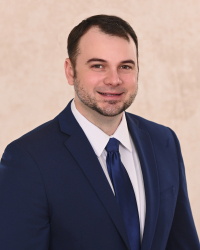 Latest posts by Gregory S. Schrot
(see all)