When you pass away, your affairs must be closed out with the help of the courts. This involves appointing a person to handle your Michigan probate and all the related administrative tasks.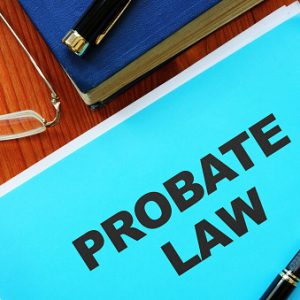 The length of a probate case depends on multiple different factors, including to what extent the deceased created estate planning tools and strategies to make things easier for their loved ones. The support of a knowledgeable estate planning lawyer engaged early can make things that much easier for beneficiaries to receive assets promptly.
The vast majority of Michigan probate cases take between 7 months and one year, but part of that timing will also depend on how quickly the personal representative is appointed.
The personal representative is the individual responsible for estate administration, such as gathering all of the assets into an inventory, notifying creditors about the passing of the deceased, and paying off taxes and other debts before distributing the remaining assets to beneficiaries.
Potential will contests or claims from creditors can also impact timing since in Michigan creditors have up to 4 months to file a claim. If an individual contests the will, this can significantly delay the administration of probate.
Scheduling a consultation with a MI estate planning lawyer and discussing your concerns over probate can help you to create estate planning strategies and tools that make things easier for your loved ones while also adding layers of protection from outside threats.
We can help you plan for probate and beyond. Reach out today to learn more.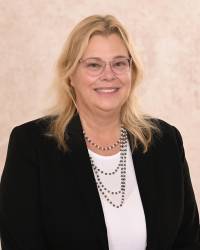 Latest posts by Michelle P. Biddinger
(see all)