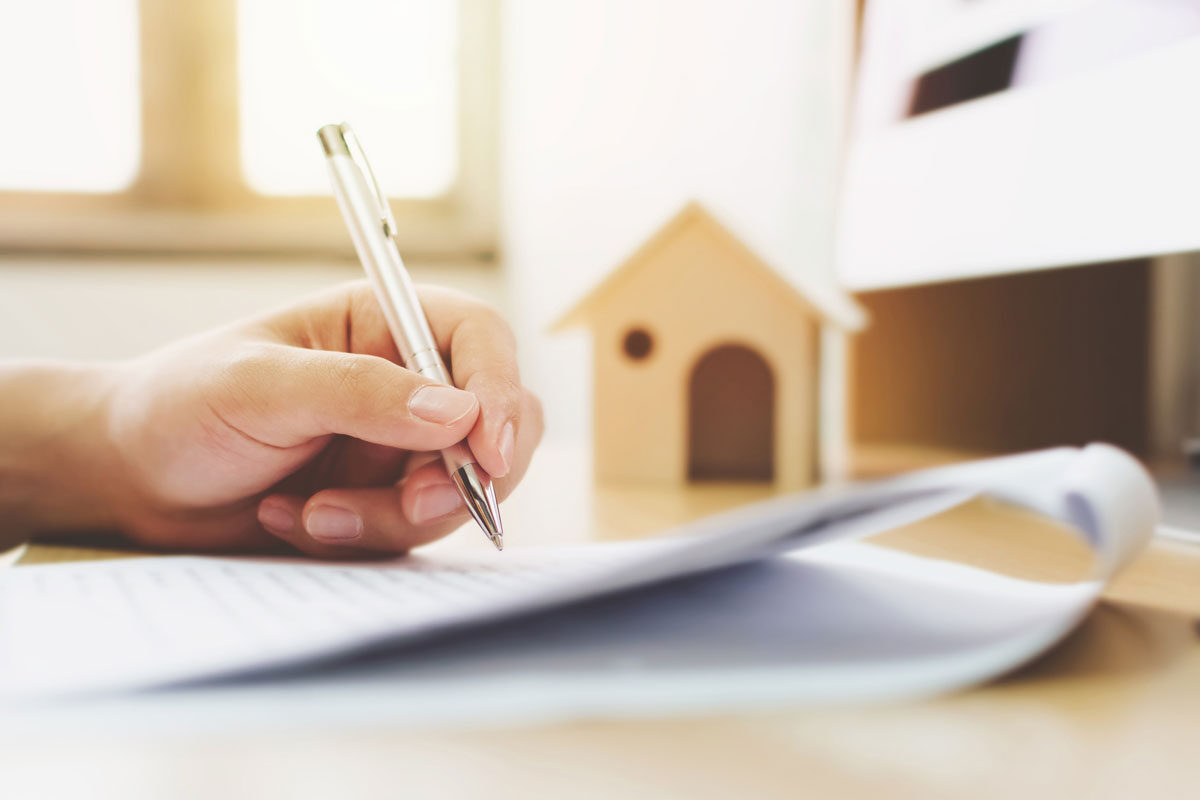 What You and Your Trustee Need to Know About Trust Administration: FREE Training Webinar!
January 26, 2021 @ 11:00 am
-
12:00 pm
Trusts must be properly administered to accomplish their goals. This is why it is so important to choose the right trustee and, if you have been named as trustee, to understand the duties and responsibilities involved.
A trustee can be held legally and financially responsible for improperly administering a trust, even if mistakes are unintentional.
Whether you are in the process of choosing a trustee, or you have agreed to serve as a trustee, you can't afford to miss our free Trustee Training Webinar:
Tuesday, January 26th at 11:00 AM (EST)
By attending this webinar you will learn:
The purpose and benefits of having a trust
The responsibilities of the trustee at every stage of the administration process
The trustee's rights and how to avoid liability
How to choose the ideal trustee
How to determine if you should accept the responsibility of serving as trustee
And more
You will also learn about the importance of Powers of Attorney and the role of your attorney-in-fact.
We hope you choose to attend this must-see training webinar.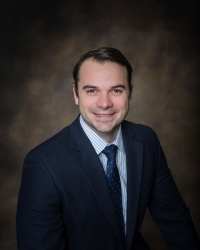 Latest posts by Gregory S. Schrot
(see all)