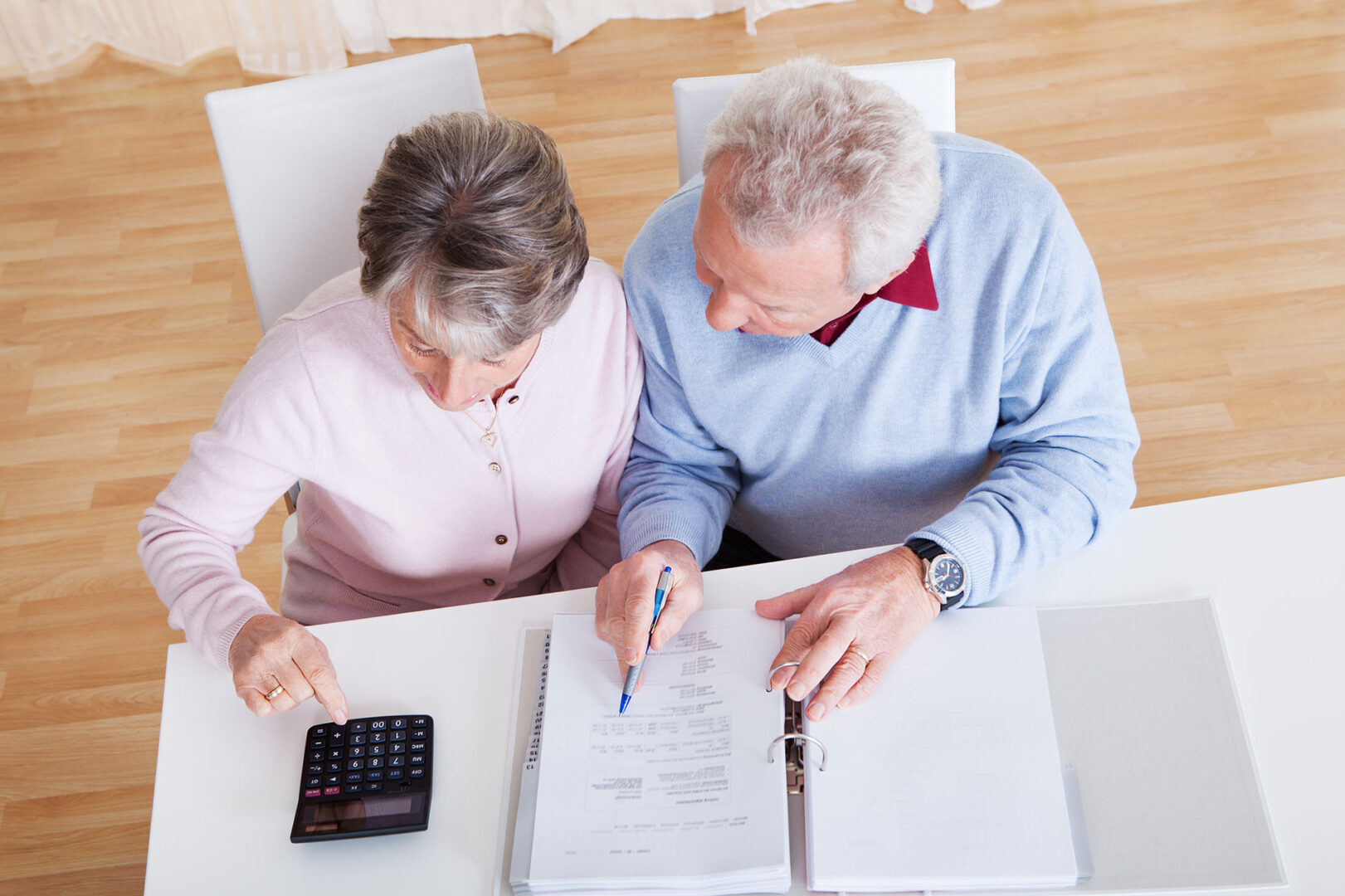 Understanding Medicaid: Protect Your Life Savings from Nursing Home Costs
July 28, 2021 @ 5:00 pm
-
6:00 pm
Don't Miss this FREE Medicaid Planning Workshop!
With proper planning it is possible to protect your life savings while still obtaining the nursing home care you or a loved one needs.
On Wednesday, July 28th at 5 PM (EDT), top elder law and estate planning attorneys Rachel M. Estelle and Greg Schrot will host a free workshop covering wills, trusts, Medicaid, and how to protect your assets from being consumed by the rising costs of long-term nursing care. You'll have the opportunity to ask questions and get answers immediately.
If you want to obtain the long-term care you need and protect your hard-earned life savings, you can't afford to miss this workshop.
Space Limited. Refreshments Served.
Complete the form below to register.