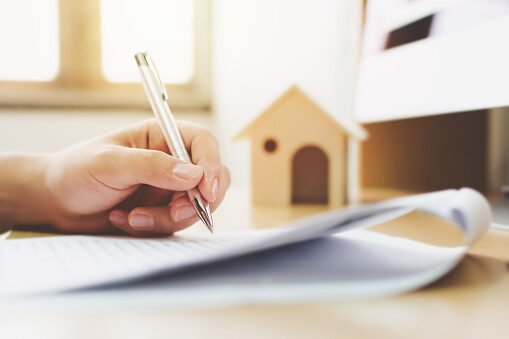 Webinar: Estate Planning in the Age of COVID-19
August 12, 2020 @ 11:00 am
-
12:00 pm
Expanded planning options allow us to plan from the comfort of our own homes.
On Wednesday, August 12th at 11 AM (EDT), top estate planning and elder law attorney Greg Schrot will host a live webinar about the benefits of estate planning and the costly mistakes you must avoid. By attending this webinar, you will learn about the key planning documents everyone needs during the pandemic and how to:
Ensure people you trust can make important medical and financial decisions on your behalf in the event of incapacity
Protect your children's inheritances against threats like creditors, divorce, lawsuits, and their own poor decisions
Control when and how your heirs receive their inheritances after you pass away
Protect your loved ones from the delays, frustration, and needless expense of settling your estate through probate
Control the medical care you receive (and don't receive) in an end-of-life situation
And more!
You owe it to yourself and your loved ones to attend this LIVE webinar. You'll have the opportunity to ask questions and get answers immediately.
✨ Plus, all webinar attendees who watch the entire webinar will receive $200 off an estate plan!