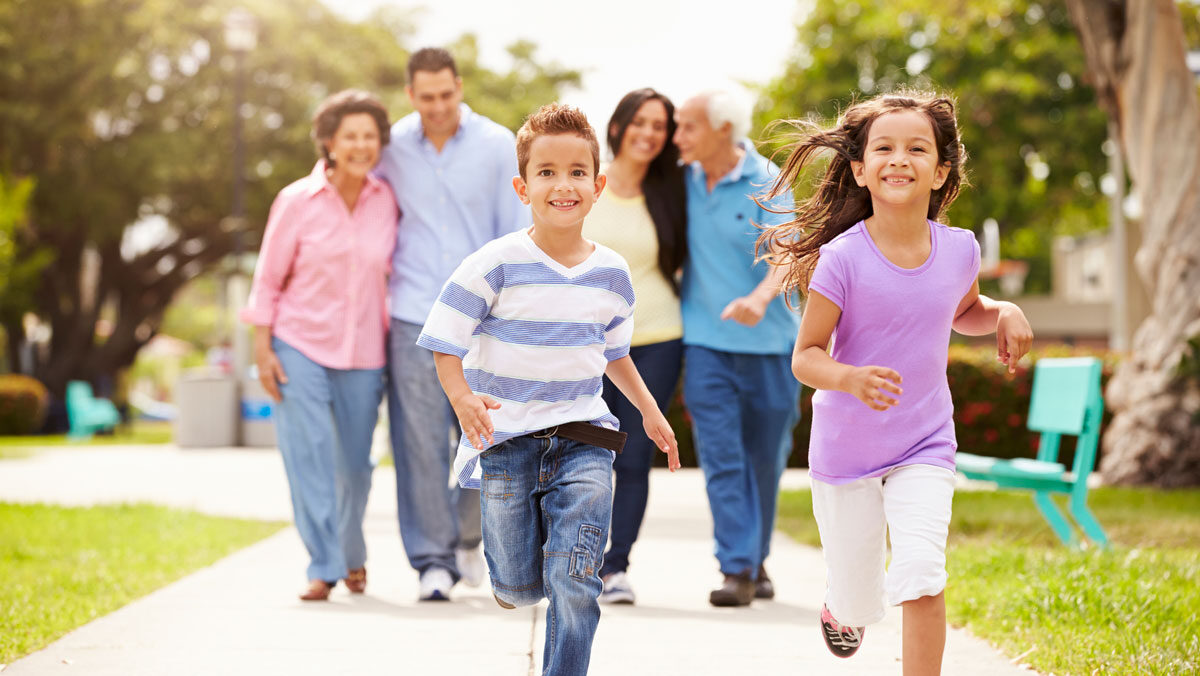 7 Mistakes Families Make in Their Estate Planning
July 30, 2020 @ 11:00 am
-
12:00 pm
On Thursday, July 30th at 11:00 AM (EDT), top estate planning and elder law attorneys Rachel M. Estelle and Greg Schrot will host a free, live webinar that will cover 7 common mistakes made in estate planning.
They include:
1️⃣ Putting your children's names on your bank account
2️⃣ Thinking a Will is enough
3️⃣ Not appointing a Power of Attorney for your financial & healthcare decisions
4️⃣ Failing to keep your documents updated according to law changes and family needs
5️⃣ No remarriage protection of your estate to your children
6️⃣ Not being prepared for long-term care costs
7️⃣ Avoiding estate planning altogether
This free workshop will cover ways to avoid these mistakes and what you can do to plan for your future.
Plus, all webinar attendees who watch the entire webinar will receive $200 off an estate plan!
Register Now for Our Free, Live Webinar!
https://us02web.zoom.us/webinar/register/WN_kgkJWTqjR5qCZ-HkDwLC2g
We look forward to seeing you on Thursday, July 30th.